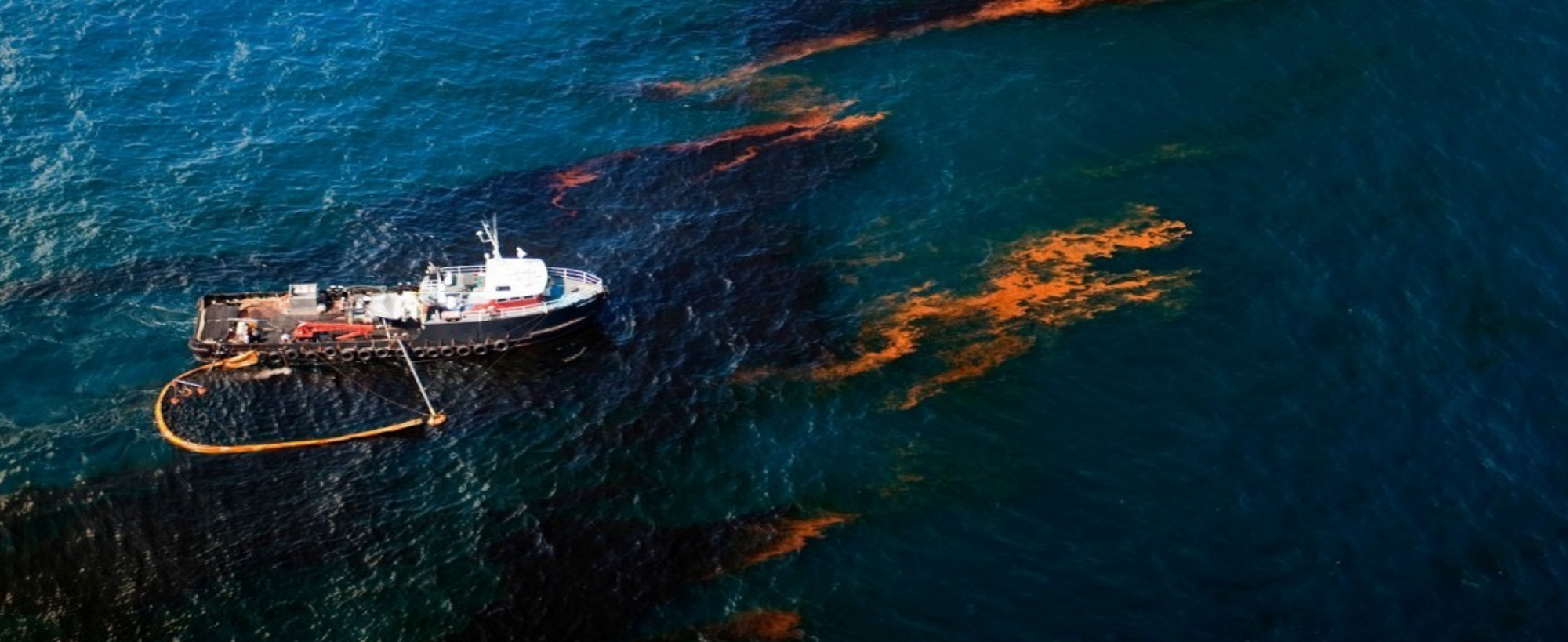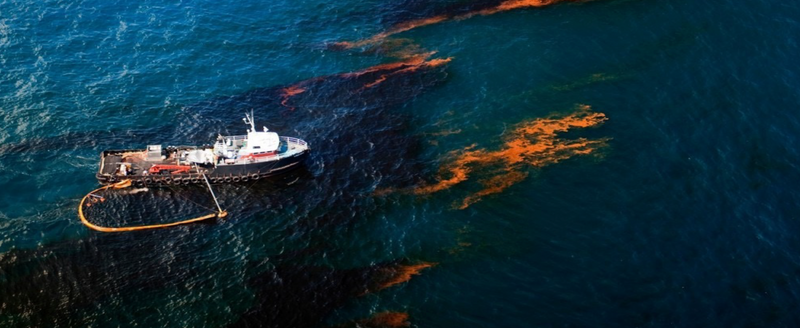 SPILL CONTROL & CONTAINMENT
Wide range of emergency Spill Response products such as Absorbents, Spill Kits and Containment Booms are avaialble
View Spill Response Products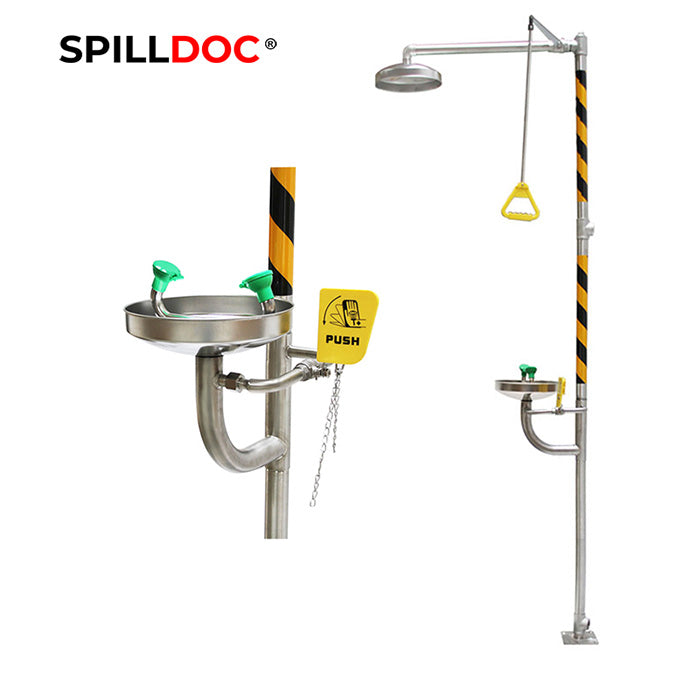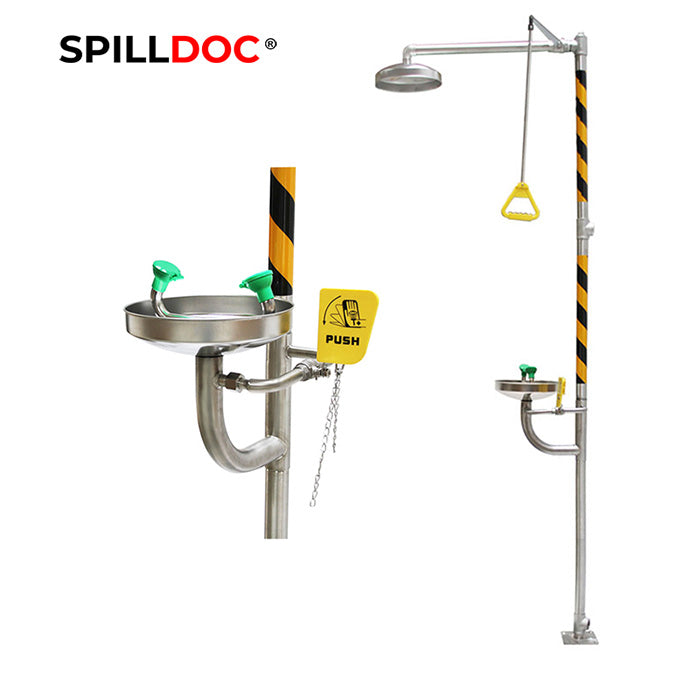 SAFETY SHOWER & EYEWASH
ANSI Z358.1 approved Emergency Shower & Eyewash Stations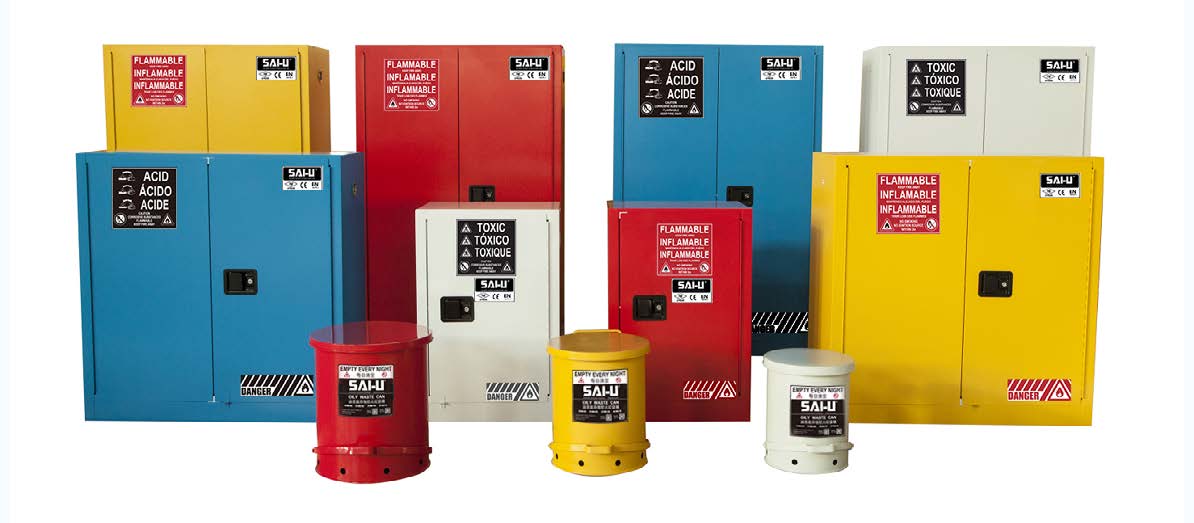 DANGEROUS GOODS STORAGE
FM, CE & EN Approved safety storage cabinets for Flammable, Corrosive & Toxic liquids.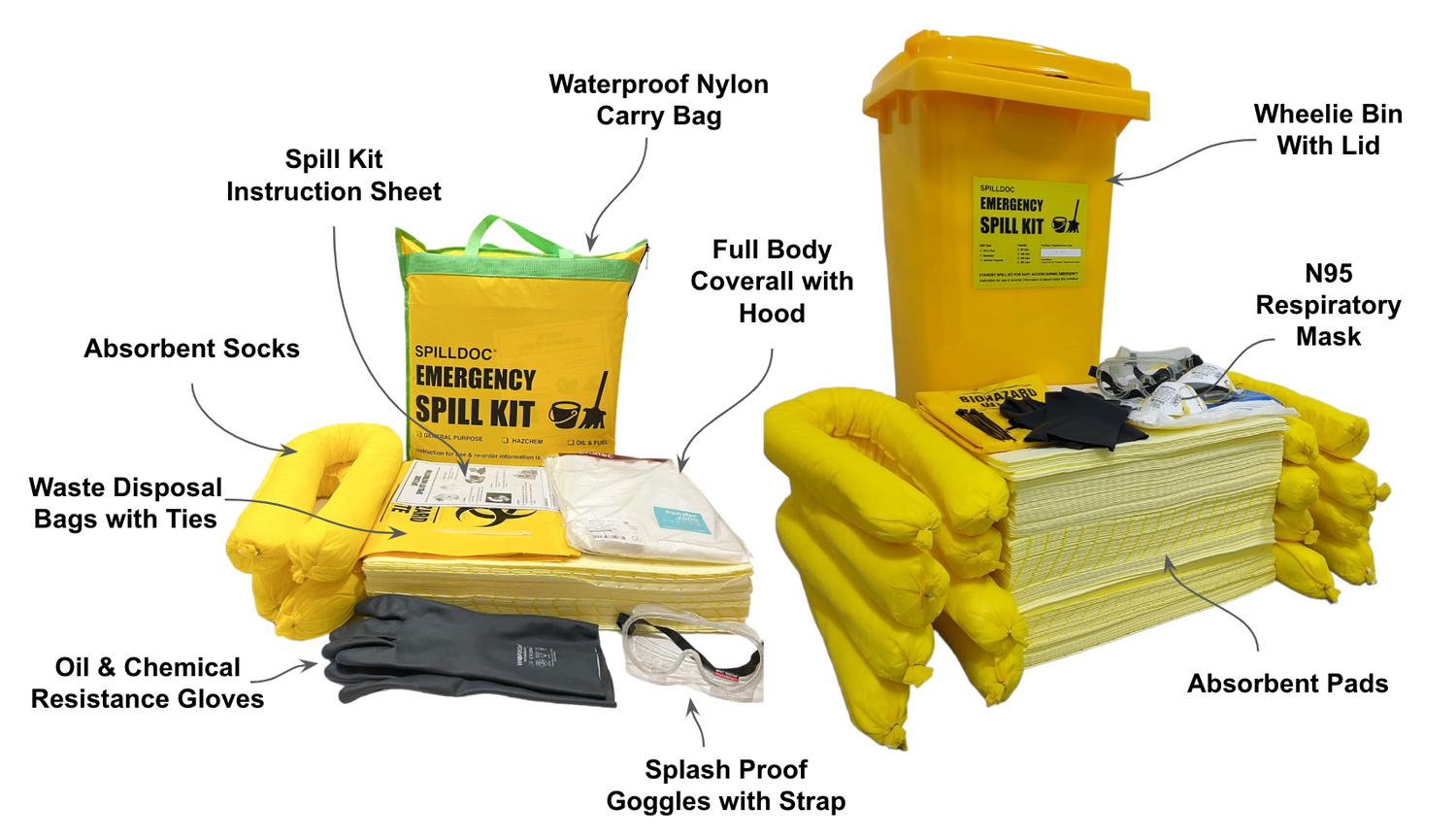 PORTABLE & MOBILE SPILL KIT FOR OIL & CHEMICAL SPILL RESPONSE
We have designed our Spill Kits with the right absorbents and necessary PPEs for a safe handling of spills at your workplace. Our portable carry bag spill kits are available 20L and 40L Nylon Bags suitable for small spillages. Medium size of spill kits includes 80L and 120L Wheelie bin Kits. Large Spill Kits are available in 240L and 360L Wheelie Bin Kits. Marine Spill Kits are available in 1100L and 1900L Wheelie Bins.
We're also able to customise based on our specific spill response situatins.
View Product Range
Testimonials
Spilldoc spill kits are made of high quality absorbents. Exceeded our expectation on the quality.

Lee J. X (End User)
Very responsive sales team and going the extra mile to fulfill our requests.
Paul Johnson (Contractor)
Best prices we could get in Singapore market.
Kenny Koh (Reseller)