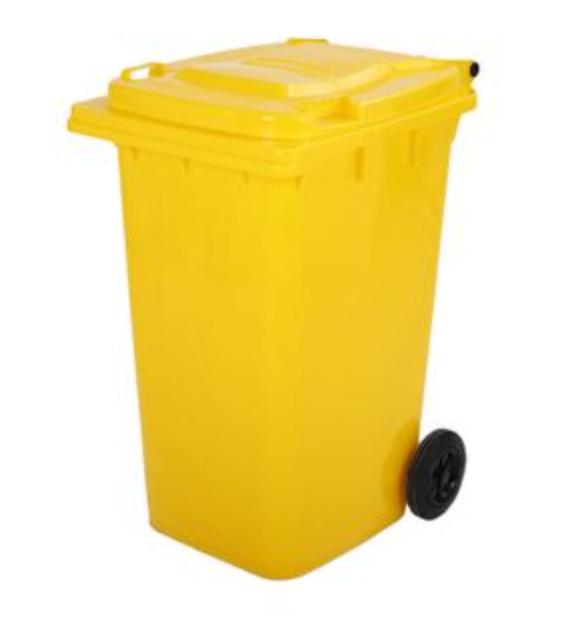 Spill Bin with Wheels 120 Litres
Do you have any questions concerning this product?
Spill Bin with Wheels 120 Litres

Health & Environment authorities worldwide have established strict guidelines in order to ensure accountability and to induce moral obligations of clinical waste producers. The Biopak waste containers are made to ensure compliance with such guidelines and implement a duty of care to users for the safe disposal of medical waste or industrial spills.

Stocks are available, subject to prior sales. Always check with us on the latest stock availability to avoid any delays in the purchase decision.
If you're a reseller or considering a bulk purchase quantity, you may request for a special quote. Kindly send us an email at sales@spilldoc.sg or fill up the inquiry form and will get back to you within 1 working day.
Free delivery for an order valued at SGD 200 and above in mainland Singapore only excluding Jurong Island, Sentosa, and Ports. Otherwise, delivery charges based on the product types are applicable.